Business network
Vegan and vegan-friendly businesses
---
Supporting businesses
Supporting vegans
Kia ora, welcome to our Vegan Business Network. Here you will find a growing list of Vegan (V) and Vegan Friendly (VF) businesses who provide goods and services in Ōtautahi Christchurch and throughout Aotearoa.  
To have your business listed here simply go to our Business Membership page and sign up today or contact info@veganchristchurch.org.nz for more information. 
---
Apply to join our network
---
---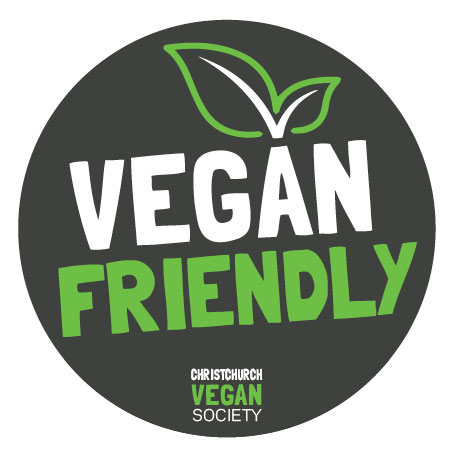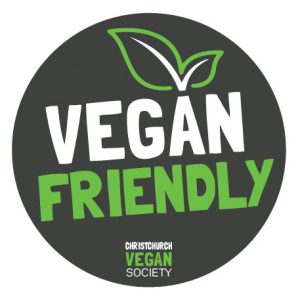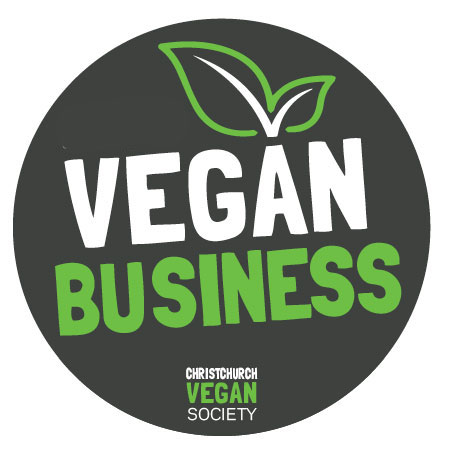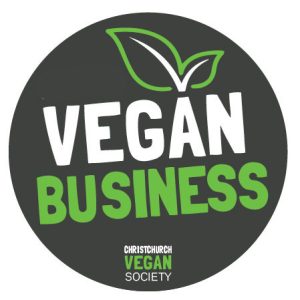 Good Buzz Kombucha
Our brew is live cultured, not from concentrate & 100% raw unpasteurised organic kombucha brewed & bottled in Tauranga.
Plant Basics
Making a plant-based lifestyle simple one box of pantry essentials at a time.
Green Dinner Table
The Green Dinner Table offers restaurant quality plant-based meals at home.
Angel Food
Angel Food make dairy-free cheese alternatives. Made without gluten, nuts and soy Angel Food cheese alternatives fit perfectly into any plant-based diet while being totally allergy-friendly.
Lavender Fields
Lavender Fields are growers of fine lavender and lavender products.
Lyttelton based restaurant SUPER uses fresh, local and organic ingredients.
Black Doris
Black Doris offer nourishing food made with love, care and natural ingredients in banks peninsula.
Indo Tempeh House
A family-owned NZ business, originally from Indonesia, dedicated to producing authentic and delicious tempeh.
New Zealand Nut Producers
New Zealand Nut Producers is one of the country's longest established walnut orchards. Valda and Otto provide high end organic products.
T.hai Oriental Street Eats
T.hai oriental street eats. Authentic oriental street food, specialising in Thai food and beverages.
Coriander's
A premier dining establishment serving authentic ethnic Indian cuisine designed by experienced Indian chefs.
Smiles All Round Pet Sitting
Professional pet care for all your loved pets; offering home visits, cat sitting and dog walks to suit your pets individual needs.
Food for Life
A self-supporting organisation dedicated to serving delicious, healthy, vegan friendly meals.
Natural Field Enterprises
Natural Field is an importer and wholesaler of vegetarian foods, grocery, toiletries, household products and more.
House of Dumplings
House of Dumplings use fresh, locally sourced produce and handmade pastry to make the best dumplings you're likely to taste.
Larrys Gold
High quality natural Hemp skincare, Hemp seed foods and Hemp products. 100% Vegan.
Ruth Killoran
Christchurch based painter and sculptor, striving for a more compassionate world through creativity.
Vegan Store
Vegan Store strive to offer an unmatchable shopping experience and best available quality Vegan products all from the ease and comfort of your home.
The Source Bulk Foods
The Source Bulk Foods is your local organic health food store committed to delivering you an impressive range of bulk wholefoods, healthy snacks and organic goodies as well as sustainable personal and household products.