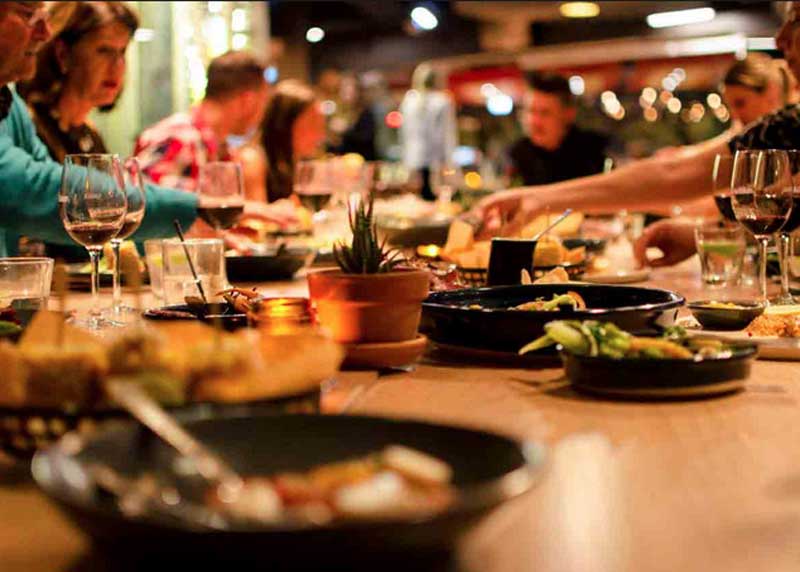 Vegan Diners at Auberge (second session)
Let's support Auberge – Christchurch's only vegan pub.
Great for vegetarians and vegans. Yummy food.
Come and enjoy a relaxed dinner, without washing the dishes. It's a great way to meet other people and try out different restaurants and cafes in Christchurch.
Order what you would like from the menu and pay at the end of the evening.  (not a set menu)
Maximum of 8 people.
There are 2 dining sessions – 6:30 and 7:30pm. This is for the 7:30pm session.
Email Alison at dining@veganchristchurch.org.nz to make your booking