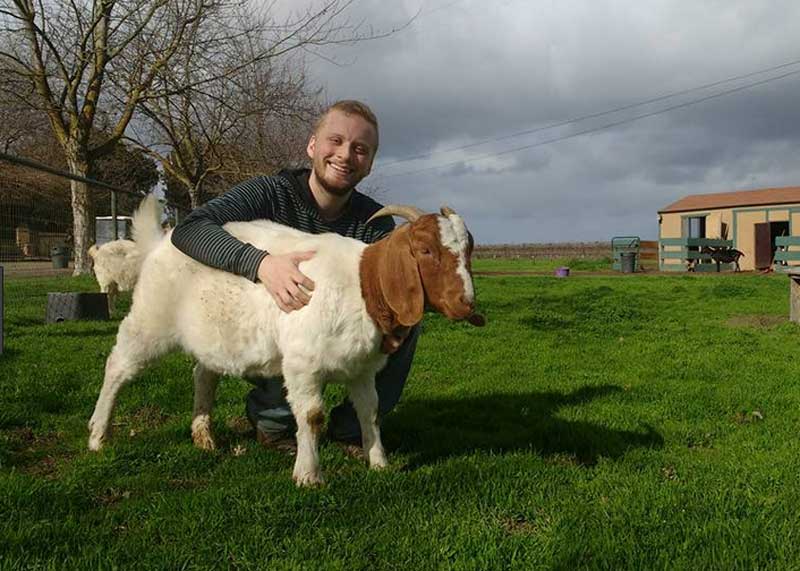 The End of Animal Farming with Jacy Reese
Jacy Reese is the Research Director at Sentience Institute in the United States. He has written in outlets including Quartz, Salon, and Vox, and presented on these topics in 15 countries. His
TEDx talk
has also garnered over 70,000 views online.
Join Jacy as he takes us through his strategic road map leading to the end of animal farming, introducing new thinking about how to effect real social change. Whether you are well-versed or new to the subject, there is something for everyone to learn.
This event is free, and there will be drinks and vegan snacks after the talk.