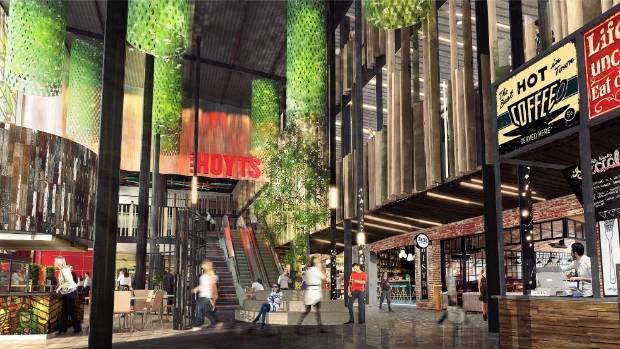 Singles Mingles movie & dinner
A no pressure group to meet new people. If you're keen to meet up with other singles from Singles Mingles meet at the box office at the new Hoyt's  theatre in the city.
They'll buy tickets for a late show and then go for dinner before heading to the movie.
Come along and make new friends and have fun and vegan food.
Contact: If you have any questions, please email Piyush for details.