Vegan Angels
Extending support within our community
---
Everyone has times when life is a bit tougher due to illness or other difficulty. We know that sometimes the people looking after you may not be able to provide you with the good vegan kai you need to help you feel better.
Vegan Angels offers a free one-off* meal/baking service for vegans and vegetarians in need in our Christchurch community. Times of need may include during periods of illness, hospital stays, after birth or times of trauma or grief.
Our aim is for you to know that someone cares about you whilst also giving you nourishment while you are healing.
To ensure our meals are of high quality we are partnering with Green Dinner Table, who will be curating and delivering the meal boxes (delivery available in Christchurch only) on our behalf.
If you would like the help of a Vegan Angel, please fill in the form below and one of our angels will be in touch.
* If you need more than a one off support, please tell us and we'll see what we can do.
Testimonials:
"This is such a fabulous service to someone in need. I think friends and colleagues feel a bit worried when faced with cooking for someone who is vegetarian if they aren't themselves."
– Robin
"So love the Green Dinner Table parcel. Very grateful. Thank you so much. Appreciate the amazing kai."
– James
"I have received the food box delivered by Green Dinner Table and had also received home-made food delivered. Thanks so much for your kindness and support."
– Abhik
"Thank you very much for delivering much needed vegan food to my daughter who spends most of her time in NICU at Christchurch Women's Hospital with her very premature twins. She hasn't got time to cook so this was much appreciated. Thanks again for your kind work."
– Cheryl
---
Send a request for some support
---
---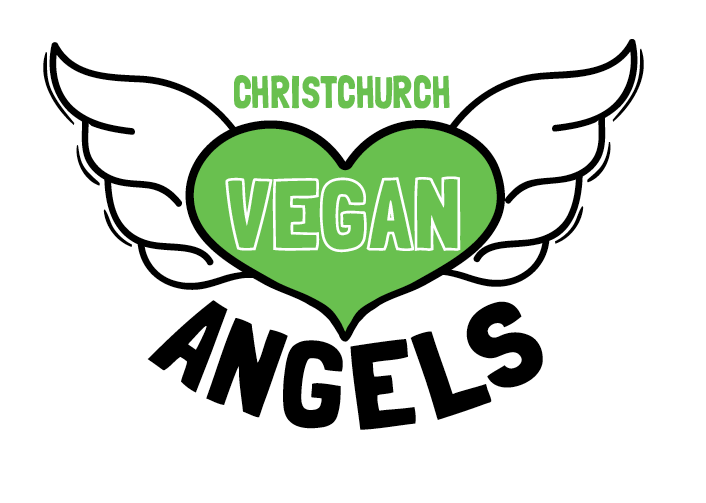 ---
"Our aim is for you
to know that someone
cares about you whilst
also giving you nourishment
while you are healing."