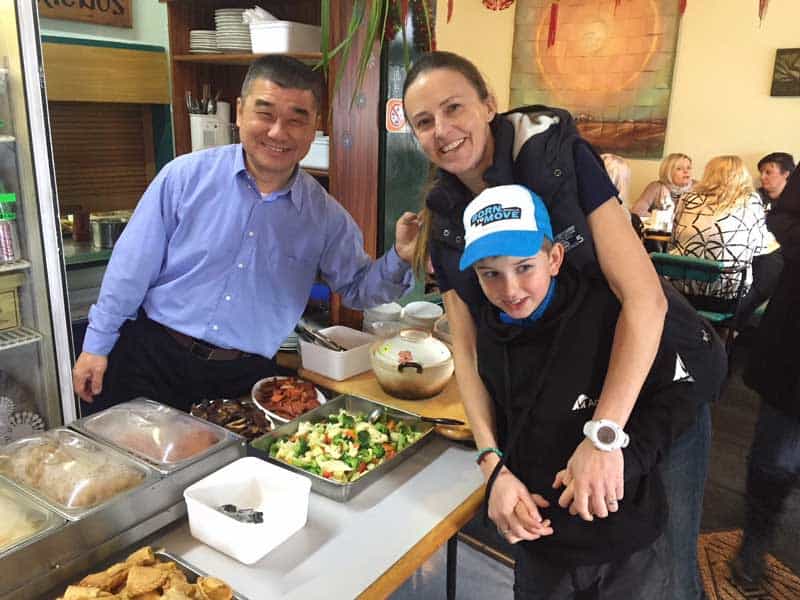 Welcome Café vegan buffet CVS fundraiser
Join us for a delicious all you can eat vegan feast at Welcome Chinese Vegetarian Café. Babies and young children sitting on parent's knees and not eating much are free.
Sample menu
Soups – Corn or Tom Yum Tofu soups
Entrees – Wontons, Spring rolls, Samosa and chips
Mains – Sweet and Sour Crispy Rolls, Beijing Stew Roast, Fried Rice with veggies, Fried Noodles
with veggies, Red Roasted Tofu with veggies, Vegetarian Steak Rice, Stir Fried Fresh Veggies
Drinks – Water and Roasted Barley (other drinks and tidbits are chargeable)
A fundraiser for the Christchurch Vegan Society. Tickets limited to 40 placements.
Book now! Adults $35, children (under13) $16.
Tickets will be refunded if the event has to be cancelled due to COVID restrictions.