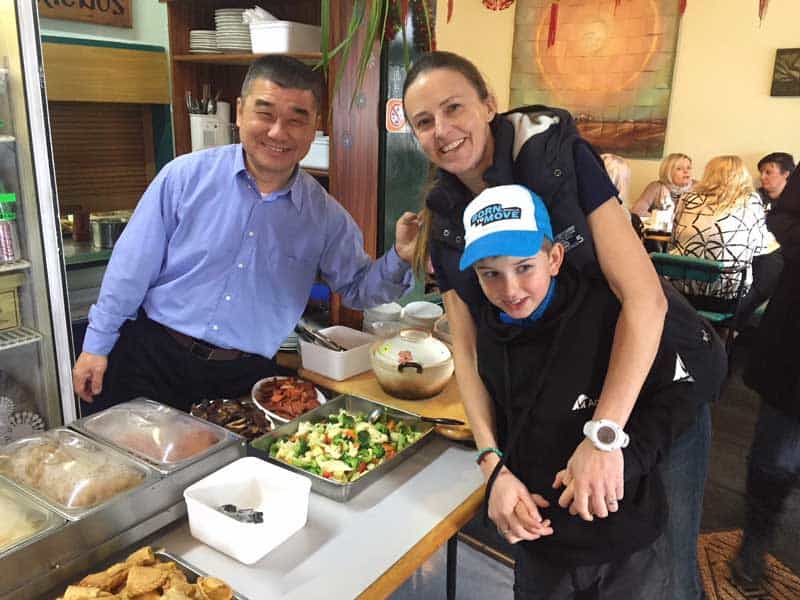 All you can eat buffet lunch at Welcome Café
Celebrate Mothers Day at the Welcome Cafe with our annual fundraising all you can eat vegan buffet which includes a soup, entrees and mains. Juice and soft drinks extra.
Soups
Corn or Tom Yum Tofu
Entrees
Wonton, Spring rolls, Samosa and chips
Mains
Sweet and Sour Crispy Red roast, Beijing Stew Roast, Fried Rice with veggies,
Fried Noodles with veggies, Red Roasted Tofu with veggies, Vegetarian Steak Rice, and Stir Fried Fresh Veggies
There are two session times. 11:30am-12:45pm and 1pm-2:30pm. Limited to 40 per session.

Tickets $28 and $15 for children below 12 years
Babies/young children free (on parents knees and not having their own plate)