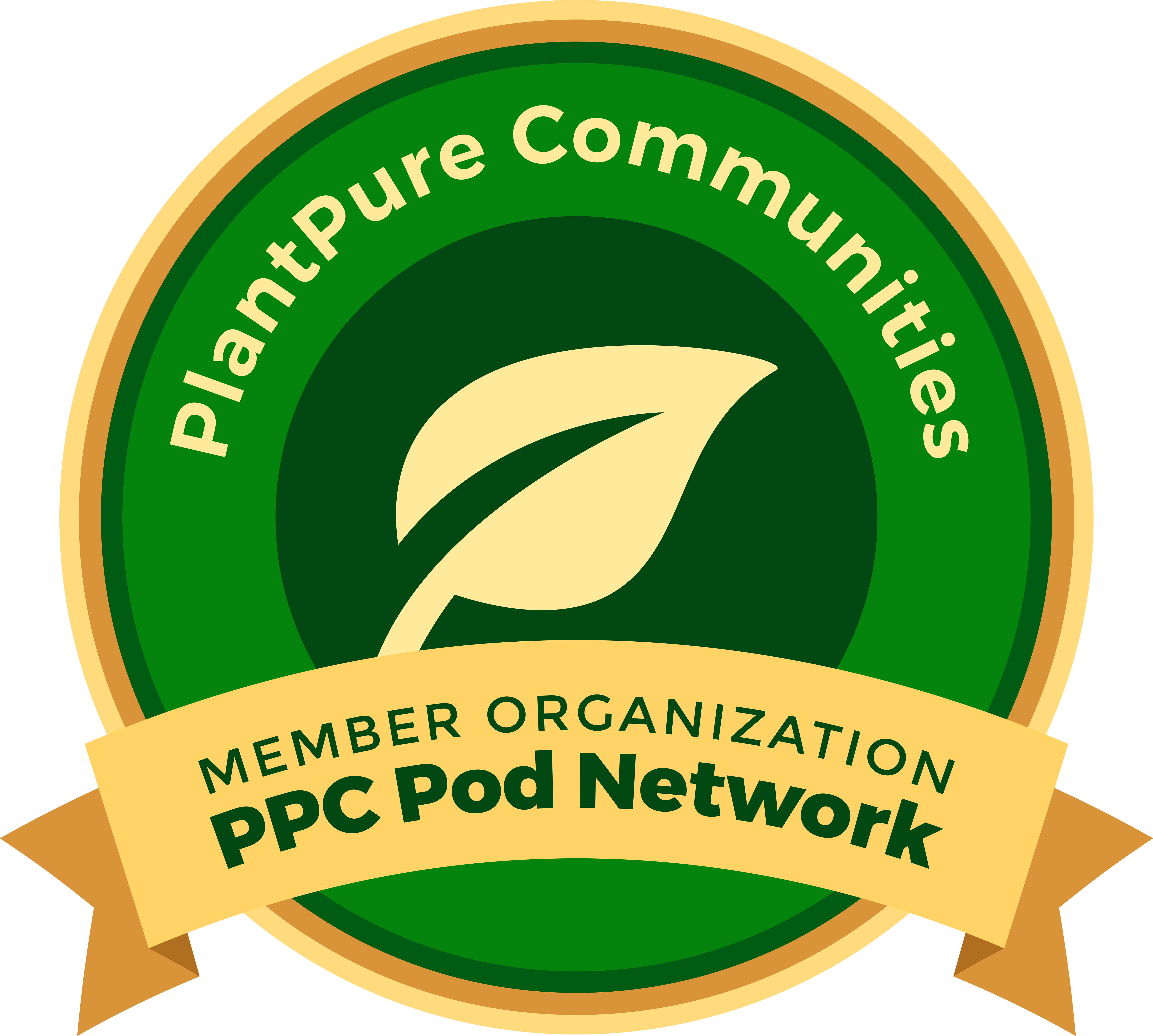 Plant Powered Christchurch
Karen Crowley, the Secretary of Evidence Based Eating New Zealand, and Nolan and Julz McGaw, the founders of vegan food truck Planted, are hosting the second PlantPure Pod group in Christchurch, known as Plant Powered Christchurch.
A Pod is a safe place where people can come together to support, educate and empower each other on the benefits of a whole food, plant-based lifestyle (
www.plantpurepods.com
). This will be held from 2pm to 3.30pm on Saturday, June 26 (the same day and venue as the Vegan Night Mākete) in room 10 at the Phillipstown Community Hub, 39 Nursery Rd.
We have special guest Stephanie Wynn coming all the way in from Auckland. She is a multi-disciplined holistic therapist and certified whole food plants-only nutrition coach. Stephanie has been on the wellness trail for 40 years now. Her journey began when she read a book called Fit for Life that radically changed her diet. Almost a decade and two children later, she became unwell with chronic fatigue and this led her to explore different types of therapies that thankfully led to a cure. Becoming a therapist herself was the natural next step and for 30 years now she has supported those on a wellness journey, to get well and stay well. More recently she qualified as a nutrition coach and can offer sessions online, working primarily with those who may find it hard to transition to a whole food plants only diet.
At this month's Pod she will demonstrate how easy it is to make delicious sauces that can be poured over salads, veggies, pasta and so on. These sauces transform everyday foods into really tasty dishes and are especially helpful for those transitioning and missing certain flavors from their diet. Stephanie can be reached at
www.movinghealthforward.nz
.
Koha $5