Soy Whipped Cream
5 hr, 15 Prep Time
5 hr, 15 Total Time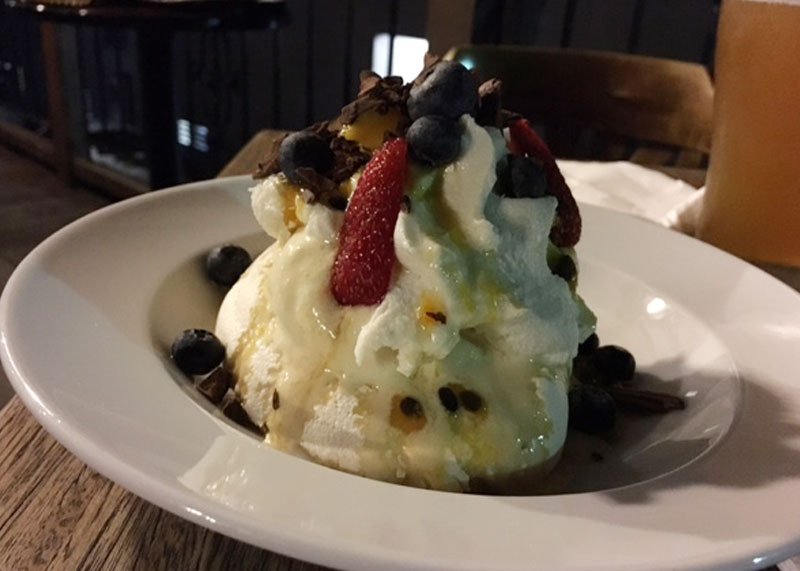 Ingredients
250g (250 ml) warm soy milk
200g (250 ml) refined coconut oil melted*
5g (1 tsp) vanilla essence
1/8 tsp (.4g) xanthan gum (health food stores, Bin Inn, supermarkets in their gluten free section)
Instructions
Warm the soy milk to a lukewarm temperature and pour into a blender jug.
Gently melt the refined coconut oil on a very gentle heat in a saucepan.
Place a funnel in the top of your blender and turn the blender on.
SLOWLY drizzle the coconut oil into the funnel as the blender runs so that the oil and soy milk emulsify properly. It takes approx. one minute to drizzle it all in the blender.
Keep the blender running for a few minutes afterwards, then turn it off and place the jug in the fridge. At this point it has the consistency of single cream (and you can use it as such too).
In order to successfully whip the cream, it MUST be totally chilled. DON'T RUSH! Chill it for at least a good few hours. It will start to firm up a little around the edges
Once it is totally chilled, place the cream in the mixer bowl with the vanilla essence and icing sugar. Add the xanthan gum. This will emulsify it and keep it bound together and also firm it up further.
Start to whip the cream with the balloon whisk on a stand mixer or an electric mixer.
Keep the mixer running- it may look like nothing is going on for a while, but you will notice it start to thicken. At this point, keep a close eye on it as it whips up all of a sudden. If it just doesn't whip up, it won't be cold enough. If you over whip it, you will ruin it! Scrape out the cream into a container, cover it, and place in the fridge for ready for use.
Notes
* In order for this cream to not have a coconut taste, the coconut oil must say refined and not have a coconut scent when you open it. e.g. the Simply brand (green label) from PaknSave.
This recipe comes from Katrina at www.plantified.com.
7.8.1.2
42
https://veganchristchurch.org.nz/soy-whipped-cream/