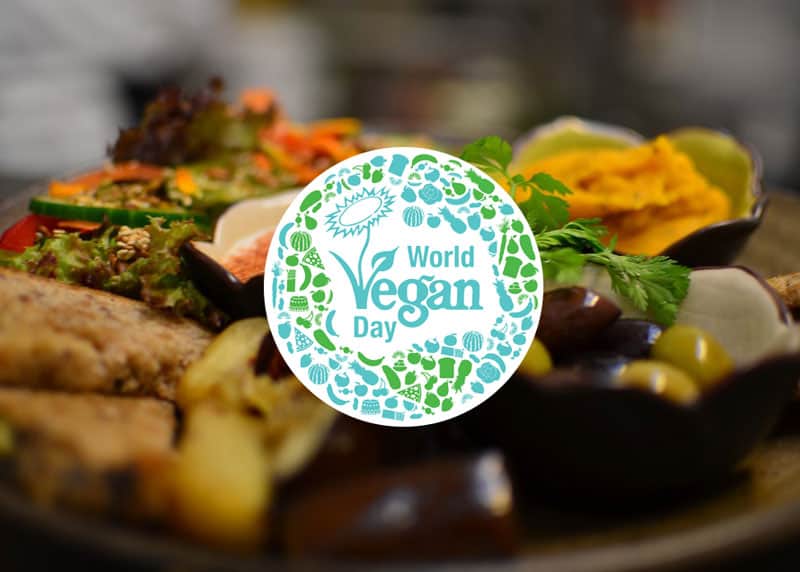 World Vegan Day celebratory dinner
Come celebrate World Vegan Day at Lotus Heart for a CVS fundraising celebratory dinner.
The price is $35 per person. We also offer a child rate of $20 for a smaller meal.
WORLD VEGAN DAY MENU
Note you will be required to specify which main and dessert you want when you book.
Starter
Polenta fries with basil aioli
Main
Organic black turtle bean, mushroom, almond, herb and caramelised onion polpettes with warm coconut and cashew cream, flaked almonds and swiss chard. Served with golden kumara wedges, organic red quinoa, spinach and pickled onion salad and tangy barbecue sauce
— OR —
Chickpea Jackfruit Burger with caramelised onion and garlic tahini, sauce served with salad and fries
Dessert
Date and caramel cheesecake
— OR —
Chocolate cake
SORRY – SOLD OUT
Tickets are strictly limited. Please note, if tickets are close to selling out, priority will be given to paid CVS members. Join now!