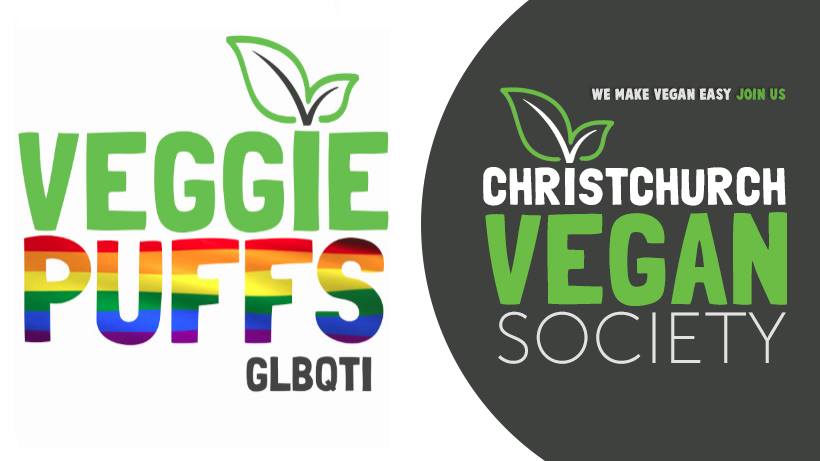 Veggie Rainbow Community lunch at the Waterdrop Cafe
If you are a member of the Rainbow community (LGBTQIA) you are welcome to come along for a veg*n lunch with us at the Waterdrop Cafe.
You MUST RSVP to Ro 021 0225 3650 if you would like to come so that she can make a reservation.
All members of the Rainbow community welcome.
Pay for what you order.
Waterdrop cafe
2 Harakeke St