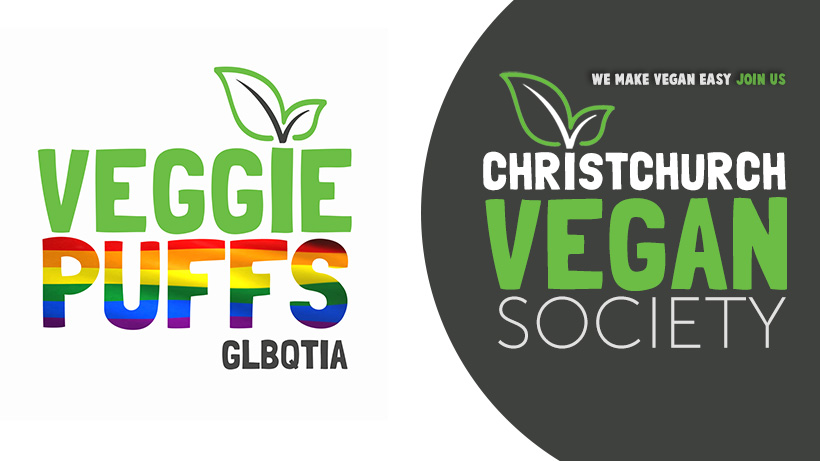 Veggie Puffs (GLBTIQ) lunch
Join the Veggie Puffs group for delicious lunch at the Herb Centre Cafe (next to Piko's). There's plenty of free on street parking and some off street parking. Please RSVP Ro by email vpuffs@veganchristchurch.org.nz or text 021 0225 3650.
The Veggie Puffs were established in 2002, we are one of Christchurch's longest running GLBTQI groups. The Veggie Puffs dining group is open to all members of the gay/lesbian/bisexual/trans/queer/intersex community who enjoy plant-based food. The one proviso is that only veggie food can ordered. Most of our members are vegans/ vegetarians or have a veggie partner or just really like veggie food!
The group meets at different restaurants. We dine at a variety of restaurants, both veggie and non-veggie. Also look for a Veggie Puffs event at Pride Week.