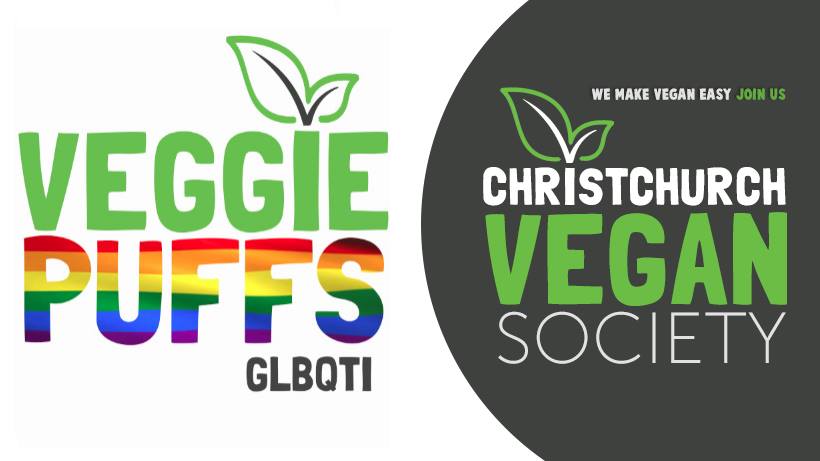 Veggie Puffs dinner at the Dream Garden
Come along for Chinese veggie cuisine at the Dream Garden with the Veggie Puffs.
The Veggie Puffs Dining Group is run under the auspices of the Christchurch Vegan Society and is open to all members of the GLBQTI community who enjoy veggie food, with the proviso that only veggie food is ordered when dining out with the group. Only pay for what you order. Most of our members are vegetarians/vegans or have a veggie partner or just really like veg food!
Please RSVP no later than Thursday (20th Sept).