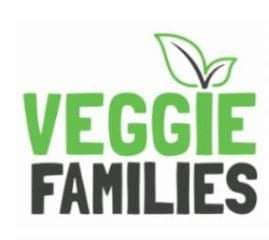 Veggie Families meet up
This event is for children and families of all ages to meet fellow veggies and enjoy a picnic lunch together at the 2B picnic area at the Groynes!
-Please bring with you a picnic lunch.
-Bring a picnic blanket, rug or chair.
-Bring cutlery, plates, a water bottle or anything you may need for food preparation.
All are welcome including those interested in going vege, vegetarians, vegans and those living mostly plant based. All food and beverages brought and consumed at the event must be vegan though.
Please be in touch via email if you require more information or have any questions: families@veganchristchurch.org.nz
We welcome and encourage pregnant or expecting parents to join this event. We would love to meet you!
Note: This event will be postponed until a later date if the weather is wet, windy or extremely cold. Covid alert level changes may also result in the event being cancelled please check for updates if we move out of alert level 1.