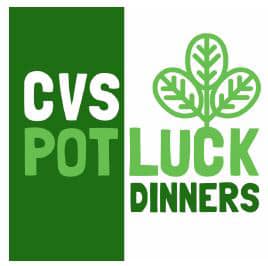 Vegan potluck with speaker
Our regular vegan potluck get-togethers are a fun, casual and informative event the whole family is welcome to attend. Each event includes a special guest speaker – details of this potluck's speaker will be announced closer to the time.
Please bring a vegan dish to share and your own drinks. If you are stuck for ideas on what to bring, check out our recipe page veganchristchurch.org.nz/cool-stuff/recipes/ Or if you would prefer, buy something from New World Durham Street – they have a wide range of vegan baked goods and off the shelf dishes/food items. Please ask us if you want help thinking of what to bring.
Everyone is welcome. Feel free to bring a friend.
Cost: $3 towards room hire (kids free) – if $3 is too much for you, please contact us and we will sort it. We want everyone to be able to come.
Venue: Knox Church, corner of Bealey Ave and Victoria St.
Parking: Free off-street car parking is available in the church car park or on the street.
Children: There will be board games in the foyer for children while the talk is on. Bring a game if you have one you want to play or join in with our games.