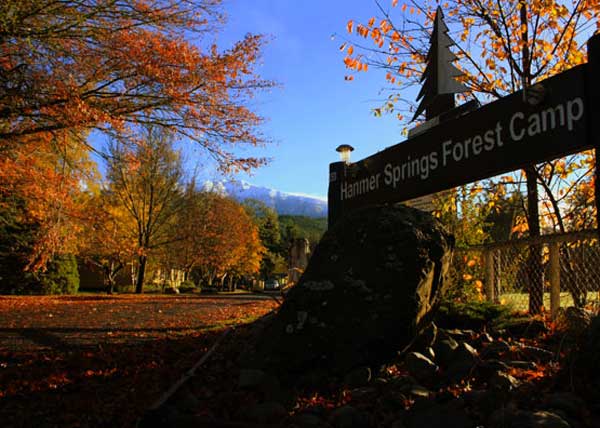 Vegan Camp 2019 – 3 days of fun!
Bookings are now open!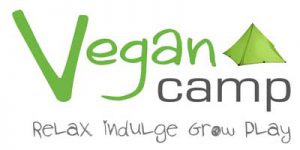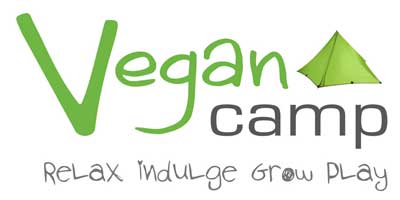 Vegan Camp/Kaimanga Mutunga Wiki Aotearoa is held biennially in the mountain village of Hanmer Springs, in New Zealand's beautiful South Island.
Our next 3-night Vegan Camp will be held over the 2019 Easter weekend from 19th-22nd April 2019. The aim of Vegan Camp is to build vegan community and to provide an opportunity for vegans to come together to relax, indulge, grow and play.
Delicious vegan meals will be provided and both group and independent activities will be scheduled so that you can get to meet or be reacquainted with other vegans, whilst also having your own space and chill out time. Accommodation options include motel units, cabins and camping – something for every preference and budget.
Please note we are strictly limited to 50 people so get in quick to secure your place. To view the menu and other information click here.