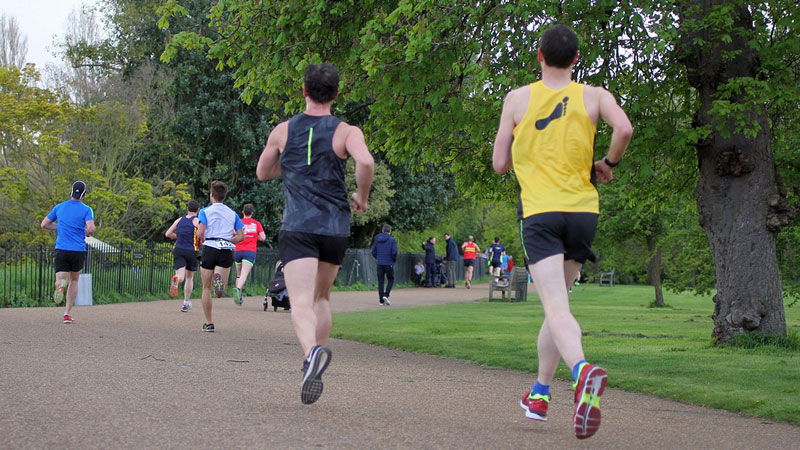 V-Gang weekly running group
An open invitation for all vegans and vegetarians to come socialise and get fit by running around Hagley Park.
Meet us at the corner of Moorehouse and Hagley avenues. Please try to be on time.
We normally run 6km, with the option of running further if desired. Hope to see you there.
Same time every Monday.