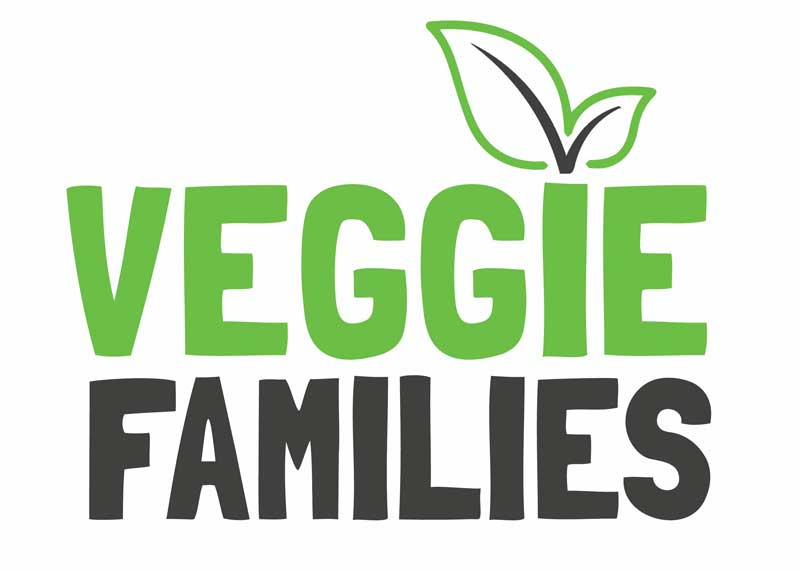 Spencer Park Veggie family meet up
Veggie Families is back!
Come join us for our first meet up of the year at Spencer Park.
Veggie Families
is a great place to meet other vegan/vegetarian parents and a community for your children to make friends.
We will meet at the main playground, under wooden veranda.
Please bring a picnic rug and a plate of vegan food to share! See you there!