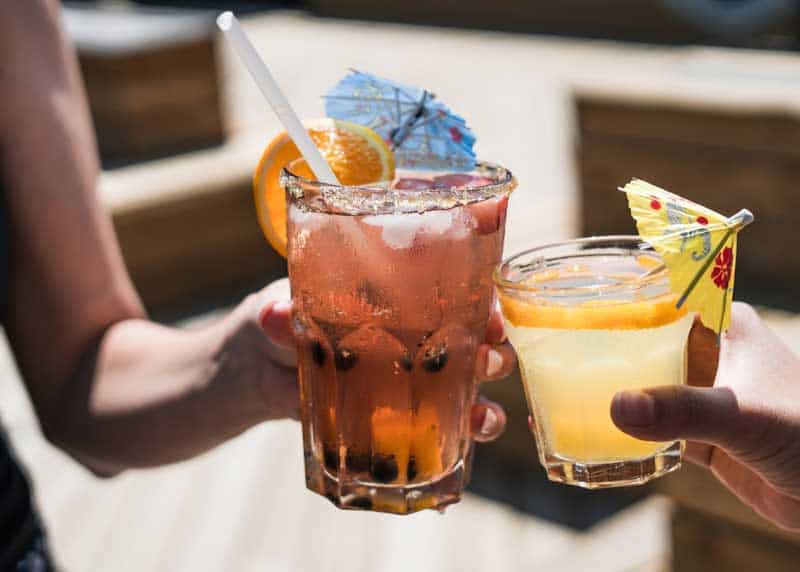 Singles Mingles: Ten-pin bowling & Dosa/Thali dinner Jagannath
Thanks to some good attendance in last month's event, the suggestion for a trip to Ten Pin bowling came up.
So meet at Zone Bowling. After the game we shall surely be hungry 🙂 I have negotiated with Shree Jagannath for late orders for our group. We should be ok if we get there by 8.15pm'ish.
We can order either from the menu, or a fixed price vegan Thali (complete meal) for $12 or Masala Dosa for $13.
Most welcome to join in for either / or. Please do put your choices in the comments.
Come along and have fun with a relaxed, and enjoyable, group of people.