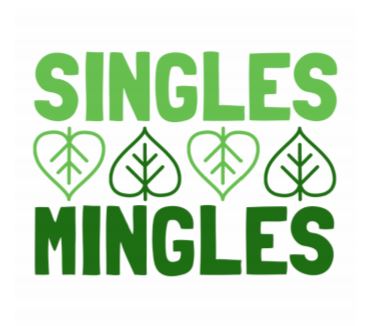 Singles Mingles (All Welcome): live music/dinner
We meet at Level One. They have live music and an outdoor seating area – so let us do it while the weather is agreeable. Going by the comments on Facebook, they have good vegan food too. Live music and good food and good weather and good company!
Please RSVP via Meet Up and comment there to arrange carpooling. Click here to visit our Meet Up page.
Come along and have fun with a relaxed, and enjoyable group of people.
This group meets monthly.