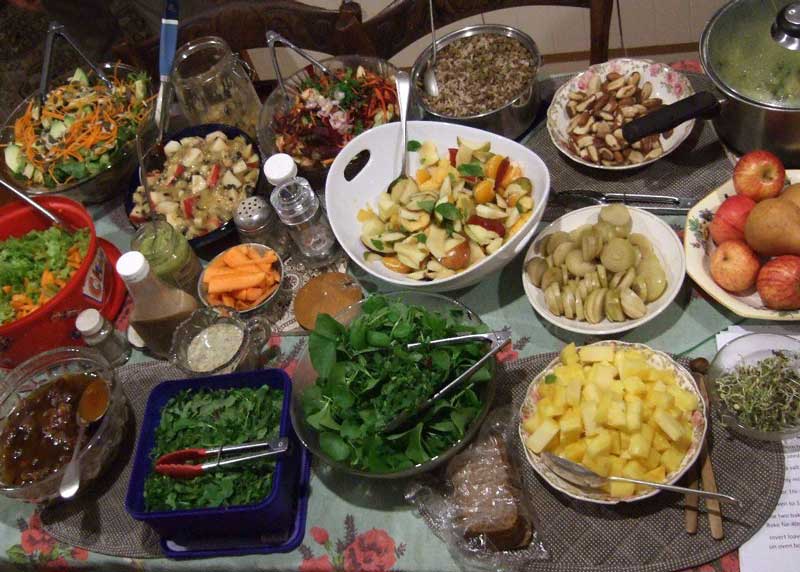 Raw vegan potluck
Come to share some good food, meet others, share knowledge and experiences, and learn. Bring some raw vegan food (but cooked vegan food is ok too) to share. 
Pre-vegan and non-vegan family and friends are welcome, providing they're respectful.
Contact: If you have any questions, please email Mayouri for details.