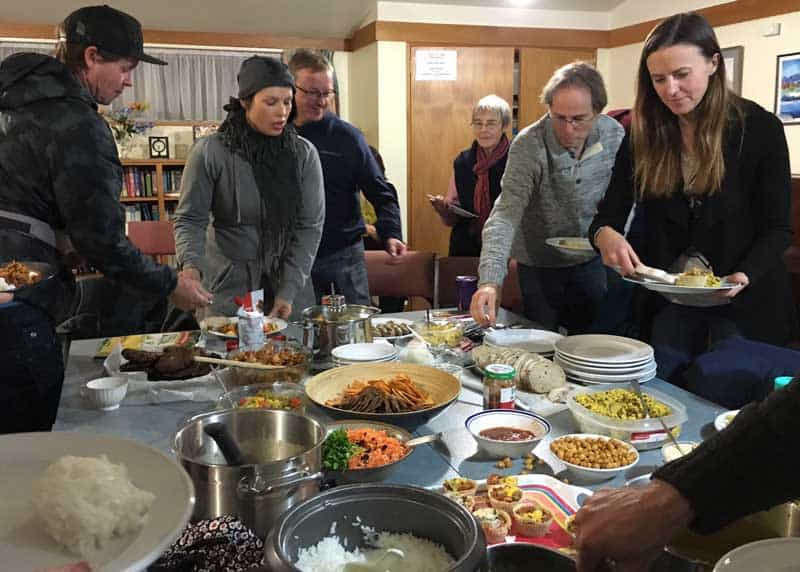 CVS potluck dinner
Our vegan potluck dinners are fun and social events where you can meet others, enjoy great vegan food and hear a speaker.
Feel free to bring a friends and family, vegan or non-vegan to enjoy some delicious vegan food!
Bring $3 towards the venue hire and a vegan dish to share and please be on time as we tend to eat around 6:30pm.