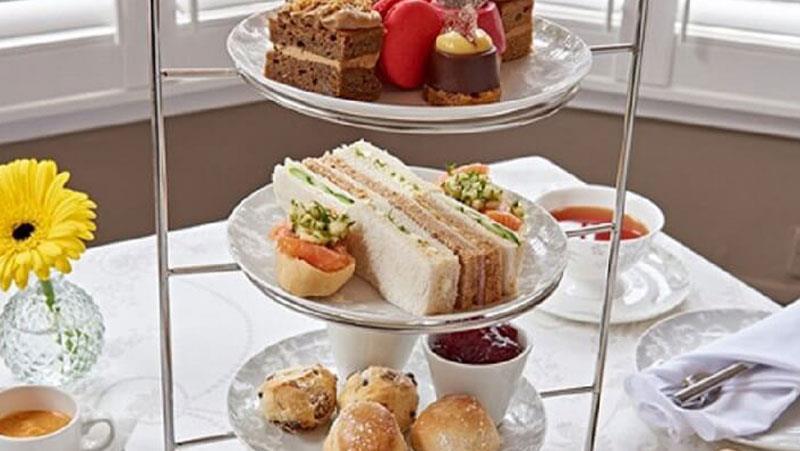 Christchurch Vegan Society High Tea fundraiser
You are cordially invited for High Tea…
Come join us for a wonderful afternoon with vegan High Tea. Who can resist a delectable collection of sweet and savoury tiered offerings? Dress to impress! Limited tickets.
All proceeds from this event will go to Vegan Angels – providing meals and baking to local vegans and vegetarians in times of need. Donate directly to Vegan Angels.
And there is more! You'll get to hear an entertaining speech from our special guest speaker, Christchurch Vegan Society president Yolanda Soryl. She'll be giving you a history of the high tea and her 30 year pursuit of them. Plus she will be updating you on what the CVS has been up to, and our exciting plans for the future (including the return of the Vegan Expo Christchurch in November).
Menu
Mini Sausage rolls
Savoury Muffins
Mini pies
Asparagus Rolls
Banoffee Pie
Double Chocolate Chip Cookies
Ginger Slice
Raspberry Chocolate cupcakes
Crème Caramel Extraordinaire