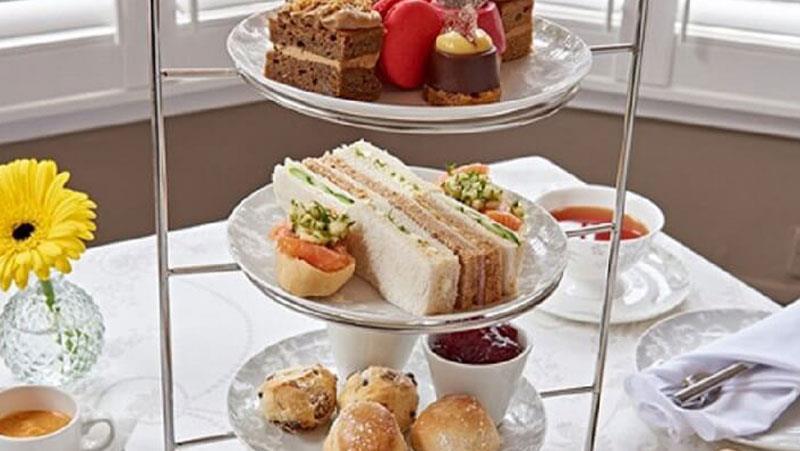 Christchurch Vegan Society High Tea fundraiser
You are cordially invited for High Tea…
Come join us for a wonderful afternoon with vegan High Tea. Who can resist a delectable collection of sweet and savoury tiered offerings?
And there is more! You'll get to hear an impassioned speech from our special guest speaker (yet to be confirmed for 2020). Last year we heard from Jessica Strathdee – a former Canterbury dairy farm-hand turned vegan activist! Jessica shared her remarkable journey from dairy farmer to passionate animals rights activist and documentary film maker.
Sample menu:
Meringues
Lamingtons
Ginger Slice
Tan Square
Scones with Jam & Cream
Sausage Rolls
Crudites & Crackers with Cheese sauce
Mini sandwiches and mini muffins
Dress to impress!
Limited tickets will be on sale via our website closer to the time.